What Can You Do With an Education Degree?
Editor's Note: Mark Gardner, NBCT, is a high school English teacher in southwest Washington state working in a hybrid role that also allows him to work on professional development experiences for teachers. The views expressed in this blog are his own.
A bachelor's degree in education can lead to a number of different career paths. You could become a teacher, a postsecondary educator, or even an administrator. If you're interested in becoming an educator, the following are some things you should know.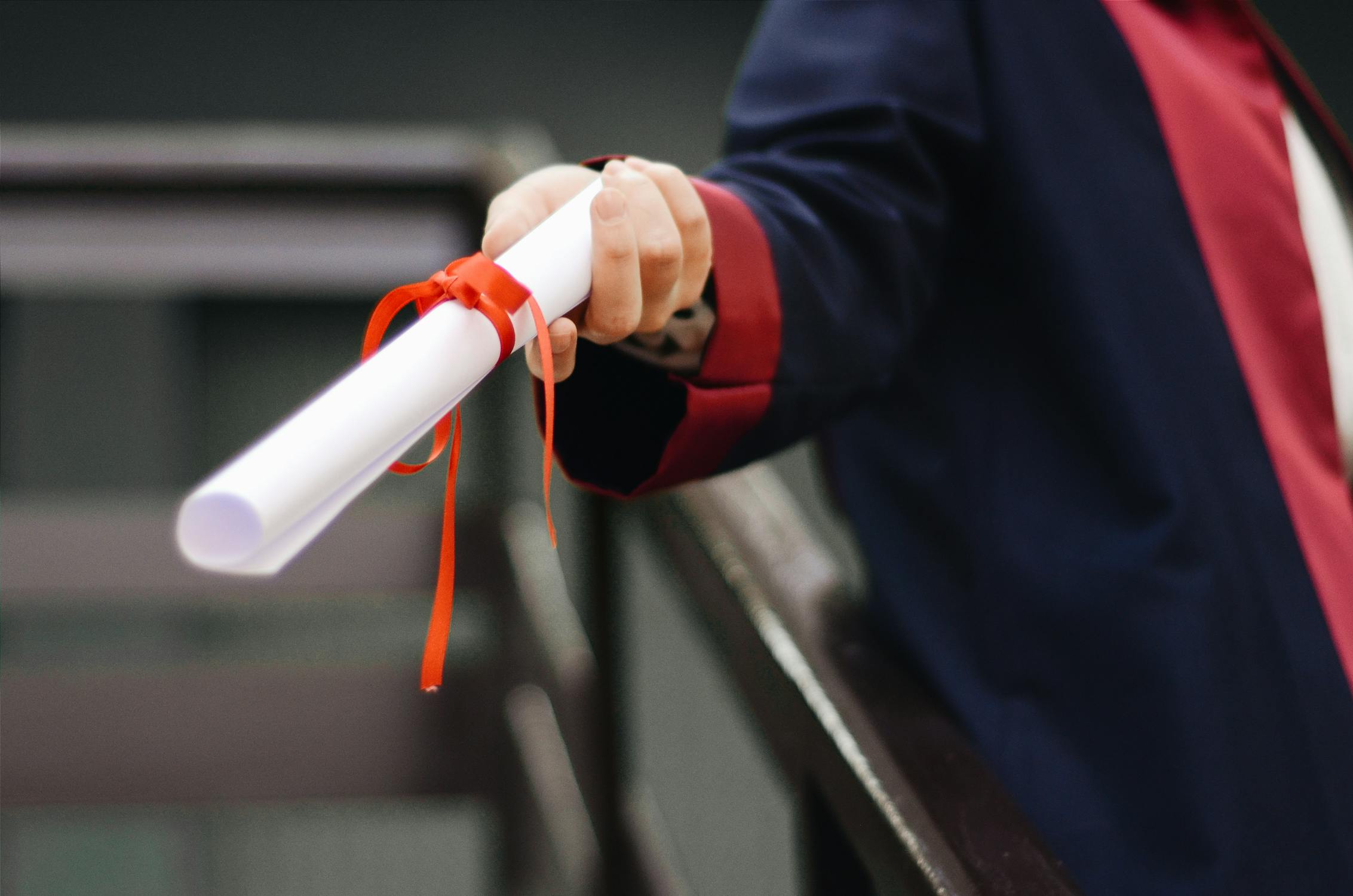 If you're passionate about working with young people, you might want to consider becoming a teacher. Getting an education degree can help you achieve this goal. You can choose from a wide variety of teaching programs.
Whether you decide to get your degree through a traditional route or an alternative one, there are plenty of benefits. Not only does a teaching career allow you to influence the lives of young people, but you can also make a difference in the world.
Depending on your state, you may need to complete a certain amount of coursework and pass exams before you can be certified. For example, in Delaware, you need to complete at least two years of study and pass the appropriate tests to become a teacher.


Become a postsecondary educator
Postsecondary educators play an important role in the training of teachers for elementary and secondary schools. They teach practical teaching techniques and pedagogical theory. Their work impacts society for decades.
A variety of degrees are available to students interested in becoming postsecondary educators. Many programs offer opportunities to teach introductory courses to undergraduates. Others may provide the opportunity to become a teaching assistant.
Students who are interested in becoming postsecondary educators should consider pursuing a degree in a field relevant to their area of interest. Often, the degree will require a master's degree, although some schools will hire students with only a bachelor's degree.
Postsecondary education teachers usually work in colleges and universities, or in professional schools. Teachers in these settings use computer technology extensively. It is essential for them to have good communication and writing skills. In addition, they must be adept at working with different learning styles.
Become an administrator


Education administrators play a vital role in the daily operations of an educational institution. They supervise and coordinate the work of teachers, parents, and other staff members. This job requires strong communication and problem-solving skills, as well as an ability to set and achieve goals.
Administrators have the opportunity to make a positive impact on students, educators, and parents. In addition, they have the ability to help schools improve and grow.
Obtaining a degree in education administration is one way to get into this field. Those interested in this career must decide whether to work in a public or private school. Also, an administrator will need to choose the type of position.
In addition to a college degree, a school administrator should also possess classroom teaching experience. Teaching experience helps to strengthen leadership and management skills, and allows an administrator to better understand how to manage students.
Get an associate's degree that applies to a Bachelor's in education
An associate's degree can be a great first step to a bachelor's degree. It can be a big boost to your employment prospects and can provide you with a solid base of general education. There are many associate degrees available that can prepare you for a number of entry-level careers.
You can also get an associate's degree by taking classes online. Some programs can prepare you for a specific grade level, while others may involve field experience in your local school district.
Associate's degrees are a good way to save money while pursuing your career dreams. In fact, studies have shown that the average person with an associate's degree earns a bit more than a college graduate. While an associate's degree is not necessary for most entry-level jobs, it can make you more competitive in the job market and improve your earning potential.


Earn a master's in education
For people who want to pursue a career as a teacher, earning a master's degree in education can be a great way to advance your education. Whether you have a background in education or not, a master's degree can open doors to a variety of careers.
Earning a master's degree in education can also allow you to increase your salary. In some states, teachers must complete a master's program for license advancement. While the exact requirements for a master's program may vary, most programs require students to have at least a bachelor's degree. Those who are not certified in teaching may also need to complete foundation courses.
Besides a higher salary, a master's degree in education can open the door to other opportunities. Graduates can enter educational administration, work in curriculum development, or become an education policy specialist.