How Has Teaching Changed Over Time?
Editor's Note: Mark Gardner, NBCT, is a high school English teacher in southwest Washington state working in a hybrid role that also allows him to work on professional development experiences for teachers. The views expressed in this blog are his own.
If you're like me, you've spent many hours thinking about how teaching has changed over the years. There are some basic elements to this process that are constant, while other changes have occurred that you may not have noticed. It's important to understand how these changes came about so you can effectively incorporate them into your classroom.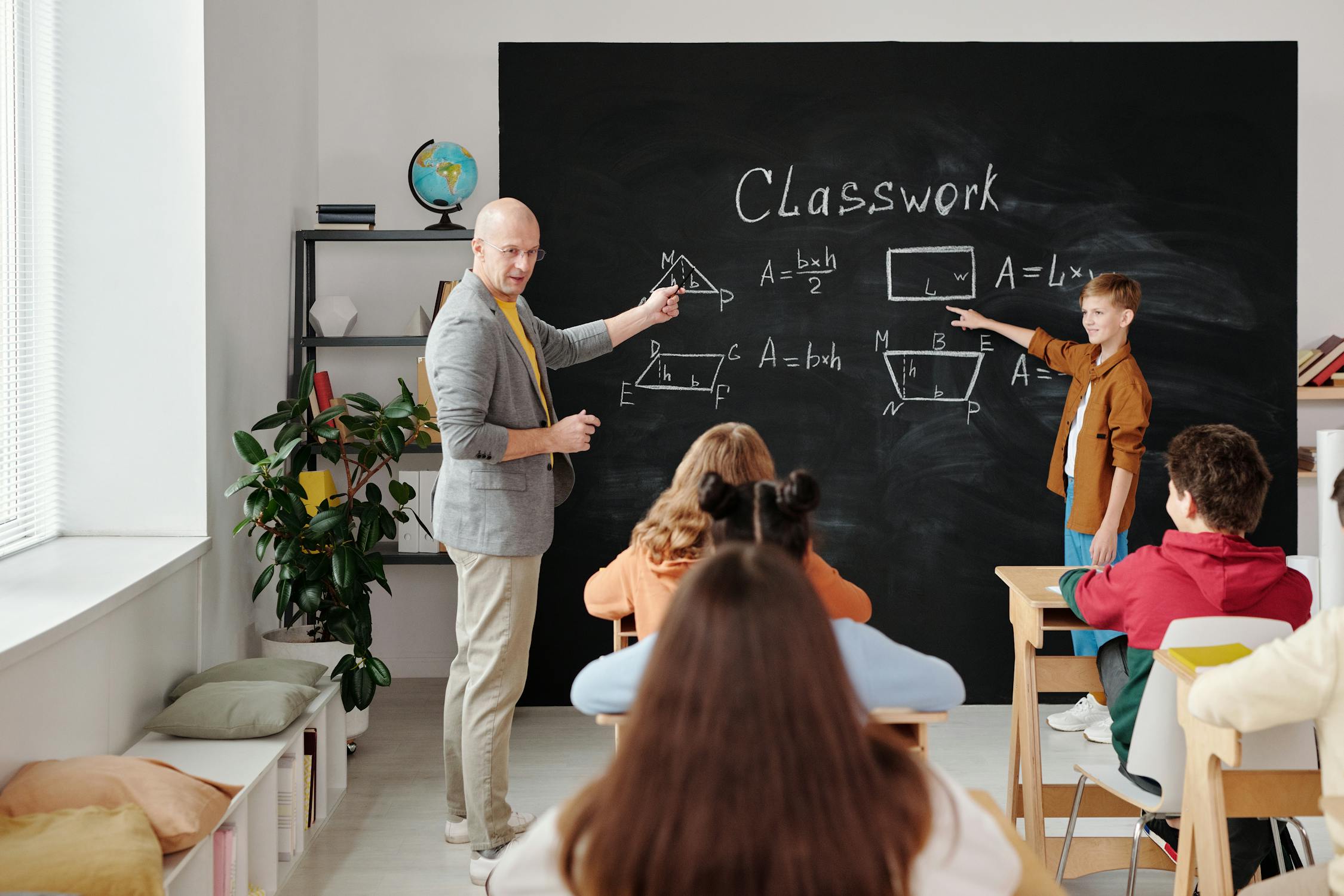 Adapting to students' individual differences
Adapting to students' individual differences over time can help a student achieve academic success. A good teacher will make sure to tailor his or her instruction to the individual needs of each child. This may include implementing a learning plan that utilizes a variety of teaching techniques, as well as providing additional assistance for those students with special needs. While the specifics of this strategy may differ from school to school, they all share the same goal of improving student performance.
One of the best ways to do this is by establishing a classroom environment that promotes collaborative learning. For example, using an interactive whiteboard and establishing a learning community with peers at a similar level of development will help ensure that every student's learning experience is optimized. Additionally, employing a classroom policy that emphasizes open conversation and the sharing of ideas can be beneficial as well. It is also worth noting that implementing this type of approach is not always an easy task. In some cases, it may require a full re-design of the entire school's curriculum. If you are considering this type of strategy, you will want to do your homework and do it right. Otherwise, your students will be left with a less than optimum educational experience.
The Common Core State Standards have changed the way we teach our children. Several states have implemented them in part, while others have not. However, they remain controversial, and have been the subject of numerous complaints.
The Common Core was designed to give students a more solid foundation for success in the workplace. It is based on rigorous content, a focus on critical thinking, and higher order skills. These standards are research-based, and are aligned with college and career expectations.
Although some schools have had success with implementing the standards, there are still questions. Many teachers have questioned whether the Common Core is actually working.
During the implementation of the Common Core, many districts had trouble providing the necessary resources to implement the new curriculum. Moreover, there were fewer resources available for teacher preparation.
The federal No Child Left Behind Act required the testing of standards. This widened achievement gaps, and created new failure categories. In the first three years, nearly one-third of seniors failed a math test, and over 60 percent of graduating seniors did not pass a reading test.
The Common Core Standards have also raised questions about the mix of mandated readings. Some teachers have reported that they are using the standards to deepen their lessons.
Inquiry- and project-based learning
Project-based learning (PBL) has become a critical element of school redesign. This approach puts students in the driver's seat to investigate a complex problem and then explain the results. As a result, PBL gives students robust understandings of science over time. It also teaches them how to research, analyze, and communicate their findings.
The key to successful project-based learning is to design an authentic context that engages students. In addition to creating a learning environment that is a true reflection of the local environment, teachers can also build in time for students to be engaged in a variety of activities that support this type of learning.
PBL is also challenging for both students and teachers. One of the challenges is developing classroom procedures that allow for group work. However, support from administrators, parents, and professional development can help teachers overcome this challenge.
In general, project-based learning can be considered a good fit for students and schools. Although it can be a challenge to implement, it can be an effective way to promote deeper learning. A growing number of schools are adopting it.
Some of the most common PBL models include the Envision Schools, EAST Initiative, and New Tech Network. Each model is designed to engage students in their learning.