Advantages and Disadvantages of Being a Teacher
Editor's Note: Mark Gardner, NBCT, is a high school English teacher in southwest Washington state working in a hybrid role that also allows him to work on professional development experiences for teachers. The views expressed in this blog are his own.
If you are planning on becoming a teacher, there are a number of advantages and disadvantages. Some of them include: Teaching kids with a new perspective, helping the community, and strengthening the people skills of the students.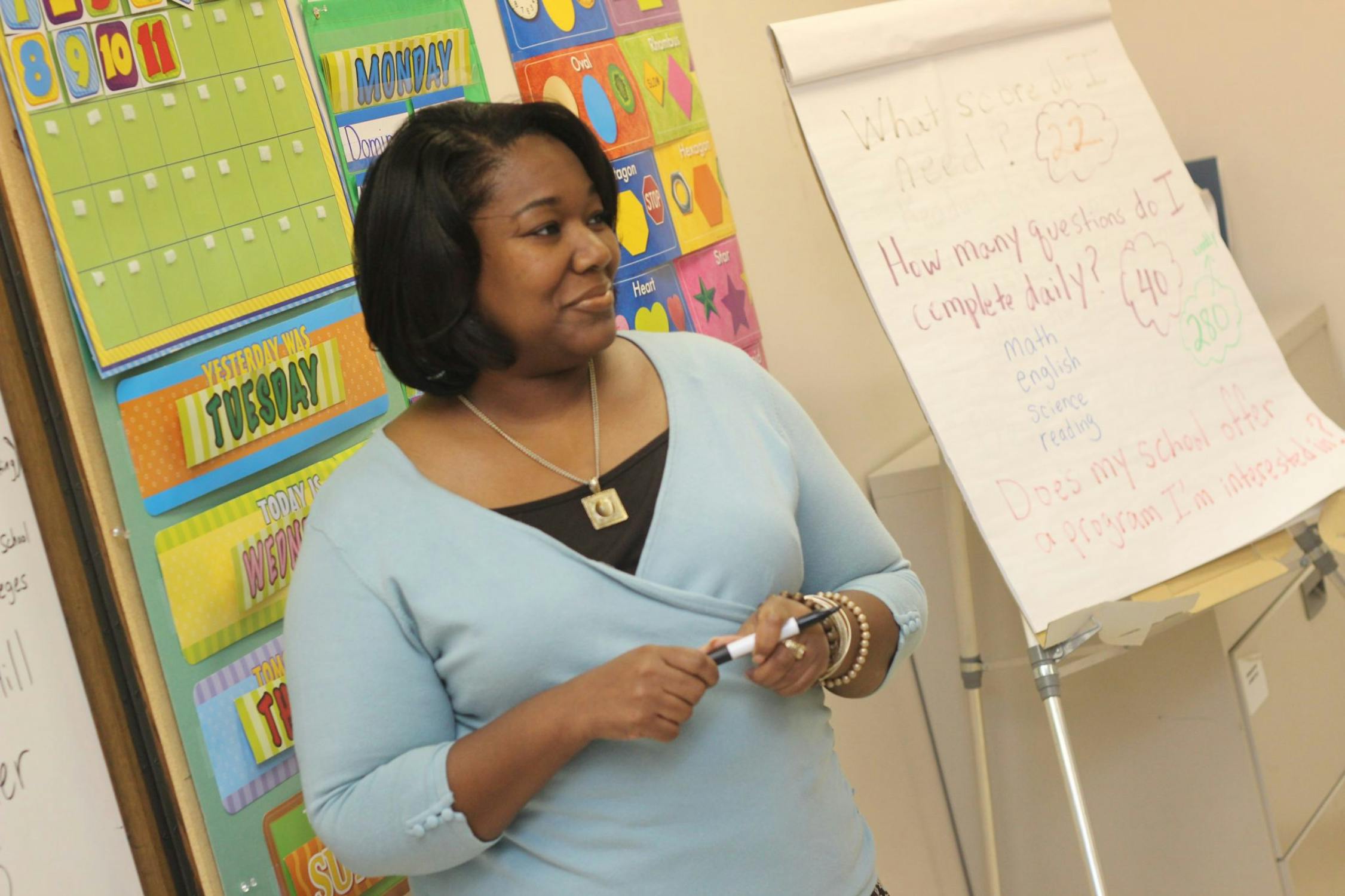 As with most jobs, there are advantages and disadvantages of being a teacher. If you love working with young people, teaching may be right for you. However, if you are looking to make a positive difference in the world, there are downsides to this career as well.
Teachers must have a college degree to get the job, and there is a high demand for teachers in many states. However, the salary is not very high, and the hours can be long and stressful. There are also restrictions in some school districts, and teachers will not have much flexibility.
Teachers are required to be patient with students and deal with difficult situations. They must be cooperative with other teachers and the principal. They must also take care of the needs of their students like they would their own children.
Some teachers have little respect or respect from their students, and others find their schedules dictated by other teachers. Students will often try to demotivate teachers.
Strengthening people skills
A teacher's ability to effectively interact with and motivate students is a key component of success. Many teachers rely on great people skills to manage classroom dynamics and improve student engagement. In addition to enhancing classroom interactions, teachers may also need to take steps to support their students' social and emotional well-being.
Fortunately, there are many ways to enhance these essential skills. The key is to find a program that addresses the individual needs of your students. Some kids will need intensive social skill instruction, while others will need more low-tech solutions.
Assertiveness and teamwork are two essential people skills that can be cultivated. These are essentially behaviors that help you stand up for what you believe in. You might even be able to use them to avoid larger conflicts.
Nonverbal communication is another crucial aspect of a successful classroom. Active listening requires you to pay attention to what other people are saying. This can be achieved by actively looking at them, making eye contact, and asking relevant questions.
Making a positive impact on the community
If you are a teacher you may be tasked with motivating your students to engage in the learning process. The more active and engaged your students are in the classroom, the more likely they are to succeed in their academic endeavors. In turn, the community benefits from their heightened sense of responsibility.
There are many ways to get your students involved in the community. One of the easiest is a school based volunteer program. Another option is to volunteer for local community organizations. You could also do your civic duty by cleaning up a local park or trash can. It might sound like a chore, but it is definitely the best way to get your feet wet.
A great way to engage your students in the community is to make them feel that you are there for them. This will be a rewarding experience for them, and for you. For example, they will be more likely to participate in extracurricular activities and show up for classes.
Teaching kids with a new perspective
Developing perspective taking skills is essential in children's development. These skills help them become more empathic and self-aware. They also give them the tools to build relationships that are healthy and productive. Moreover, they are important in building social and emotional learning (SEL) skills.
Perspective taking involves learning how to see the world from someone else's point of view. This can be challenging, especially with young kids. But with practice, a child can develop this life skill. Teaching kids to take a new perspective can be a helpful way to boost their SEL and help them improve their relationships.
The first thing you can do to teach your child perspective taking is to listen to him or her. Children can learn best in an environment that is safe, nurturing, and loving. Another thing you can do is to model it. By describing what you think your child is feeling, you can show him or her that you understand them.